To lay on the beach on a tropical island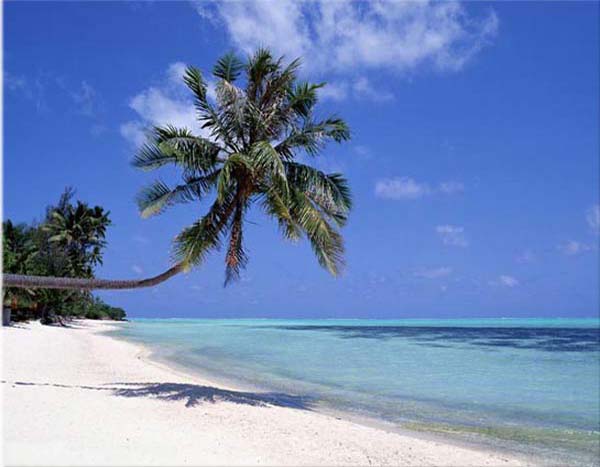 A girl can dream can she?
I found this quote awhile ago, its one of my favorites and I thought I would share it with you:

"Be thankful for what you have; you'll end up having more. If you concentrate on what you don't have, you will never have enough" - Oprah
I couldn't have said it better myself.
Have a blessed Sunday everyone and remember to always be thankful.